Are you looking for an eye doctor near you in South Florida? Dr. Elise Leonard is an experienced, expertly-trained eye doctor serving patients in Sunrise and surrounding South Florida regions. As a trusted ophthalmologist, Dr. Leonard can provide for your eye care needs throughout every stage of life.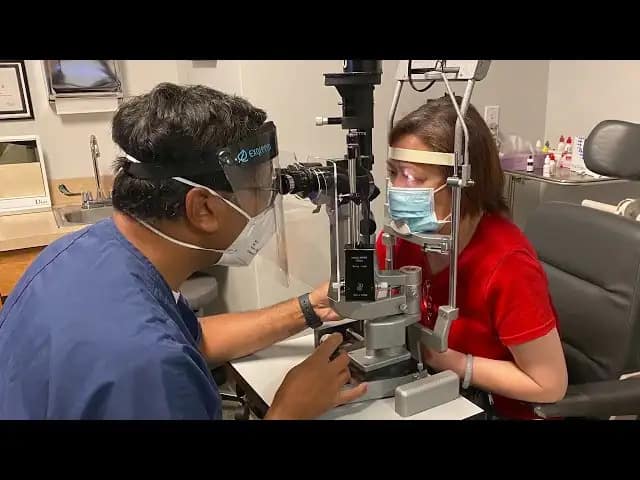 Visiting Your South Florida Eye Doctor
Regular visits to your eye doctor are essential to maintaining your vision and eye health. With periodic eye exams, your eye doctor will be able to pinpoint and address any eye concerns in the early stages. Oftentimes, when problems are identified early on, they can be more effectively treated so that the long-term health of your eyes is preserved. 
Various eye diseases, including glaucoma, have clear early signs that your eye doctor can identify during a vision exam. So, with regular visits to Dr. Leonard, your South Florida eye doctor, you can prevent permanent eye damage due to untreated conditions.
Top-Quality Vision Care From Dr. Leonard
Dr. Elise Leonard provides exceptional care as an eye specialist in South Florida. With a personalized approach to ophthalmology, Dr. Leonard takes time to understand the personal needs of each patient. Additionally, Dr. Leonard has been practicing in South Florida since 1982, building a reputation for quality and reliability as an eye specialist. By visiting our office for an eye doctor near you, you can feel confident that you're receiving the highest caliber of vision care available.
While cataract surgery is Dr. Leonard's specialty, she also provides leading care for a wide range of common eye conditions. These include glaucoma, conjunctivitis, blepharitis, corneal abrasion, stye, and retinal conditions.
Cataract Surgery in South Florida
Cataracts are a common vision problem that many people experience later in life. If your vision is becoming worse, cataracts could be to blame. As an eye doctor in South Florida, Dr. Leonard specializes in cataract surgery to stop cataracts from inhibiting your daily activities.
There are multiple symptoms that could indicate that you have a cataract. These include cloudy, blurred, or dimmed vision, halos or glare around lights, double vision, a frequently changing vision prescription, less vivid or yellowed colors, and a sensation of a film over the eyes.
There are multiple types of cataract surgery performed today. Dr. Leonard has the expertise to determine the type of cataract surgery that will best suit your personal needs and vision impairment.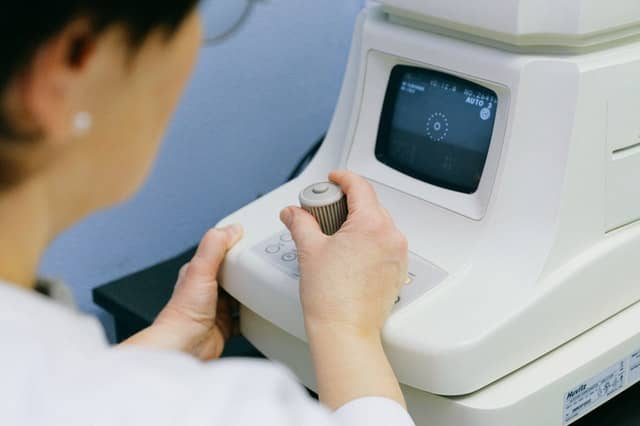 Visit Dr. Leonard For Eye Care Near You
In your search for an eye doctor near you, look no further than Dr. Elise Leonard. With extensive experience and an individual approach to each patient, Dr. Leonard is a trusted choice for all of your eye care needs. Contact us today at 954-746-7040 to schedule an appointment!