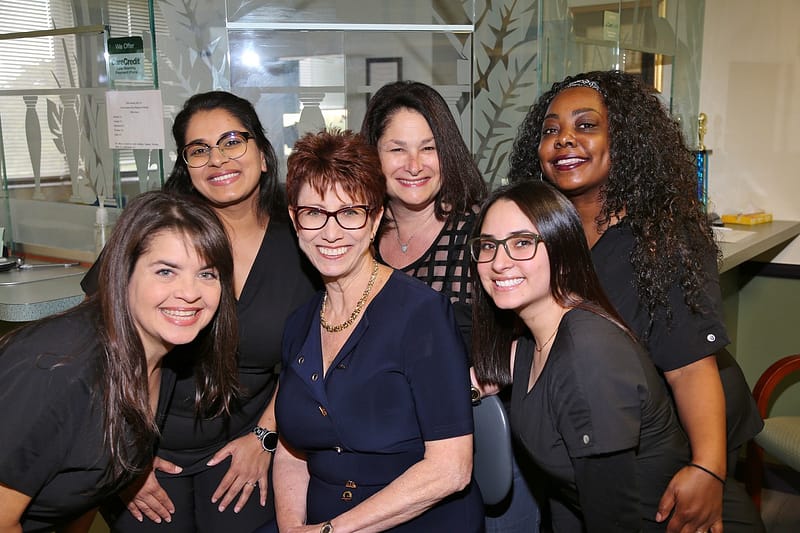 Evaluations are held with Dr. Leonard at our office Monday through Friday. As part of our ongoing commitment to quality care, we work hard to ensure that you are seen promptly at your scheduled appointment time. Plan on being at our office for approximately one hour on the day of your evaluation. If you would like to schedule an appointment, please call us at
954-746-7040
between 9:00am – 5:00pm Monday-Friday.
Let us know if you have a question and we'll respond as soon as possible during business hours.
A list of accepted insurance plans is below:
Medicare
BCBS PPO
Cigna PPO
Aetna PPO
Aetna HMO (referral required)
United Healthcare
If your insurance is not listed here, please call and we'll check to see if your plan is accepted.